SAME DAY WEED DELIVERY
Premium same day weed delivery right to your door in 1 hour.
Call 604 719 4193 to order.
You must be 19 years or over with 2 pieces of ID to order.
We deliver in 1 hour or less to your door.
We will deliver your order of Premium Marijuana discretely packaged usualy within 1 hour.
Enjoy your Weed
We carry only top shelf Premium Marijuana.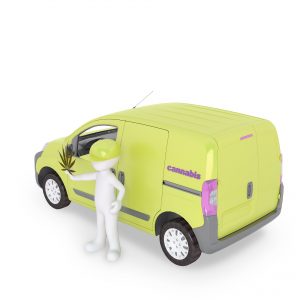 We will deliver your premium weed the same day.  Same day weed delivery to us means we usually deliver your marijuana between 30 – 60 minutes depending on traffic.
One of our premium Sativa strains include Pineapple Express. Pineapple Express is an awesome SATIVA strain and is finally back on the menu! Pineapple combines the potent and flavourful forces of parent strains Trainwreck and Hawaiian. The smell is likened to fresh apple and mango, with a taste of pineapple, pine, and cedar. This hard-hitting hybrid provides a long-lasting energetic buzz perfect for productive afternoons and creative escapes.
We also recommend a Hybrid called Lucky Charms. This HYBRID strain is a must try and is rated 4.5 of 5 on Leafly with over 21% THC content. Lucky Charms from Bodhi Seeds is potent hybrid cross between The White and Appalachia. It may be named after breakfast cereal, but this strain tastes far more like tangy fruit than it does marshmallows. Lucky Charms does, however, boast an enticing coat of sugary resin inherited from its trichome-heavy parent, The White. When grown indoors, Lucky Charms flowers after 9 weeks. Call Now.