WE ARE CLOSED AUGUST 27th & 28th
AWESOME DEALS
MIX & MATCH ANY 8 EIGHTHS  = $160
MIX & MATCH ANY 5 EIGHTHS  = $110
4 OZ GOOD SHAKE = $100
2 OZ FROSTED CHERRY COOKIES smalls = $120
1 OZ GODFATHER OG = $80
1 OZ SUGAR COOKIES = $80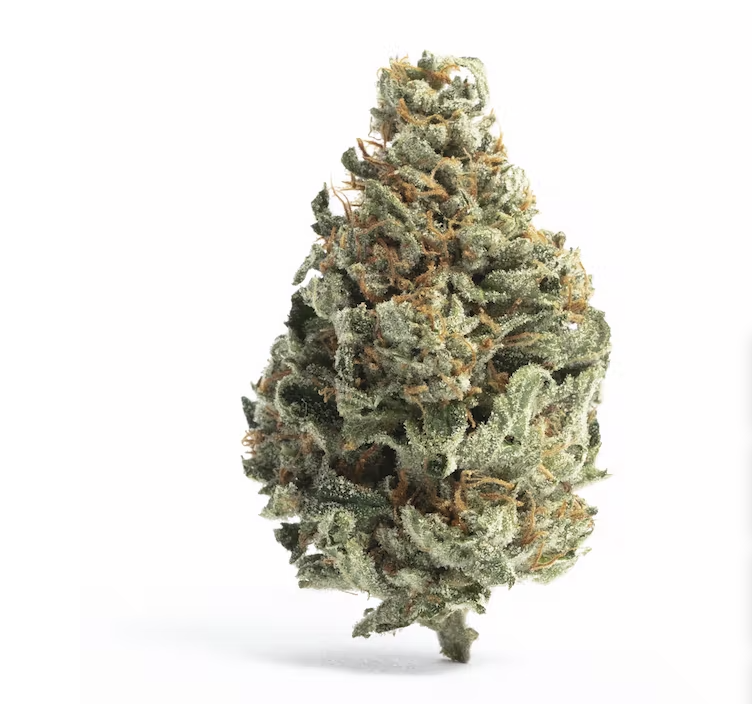 KANDY KUSH / NEW STICKY INDICA DOMINANT HYBRID
Kandy Kush, also known as "Candy Kush," is a hybrid marijuana strain and a favorite of Reserva Privada line that combines two California classics,OG KUSH & TRAINWRECK to make a tasty indica-dominant hybrid (although sativa  displaying more of the Trainwreck structure have been noted). Like the name suggests, the flavor is sweet like candy with a strong lemon-Kush scent. Popular with medicinal growers, Kandy Kush provides a potent body high with pronounced pain relief.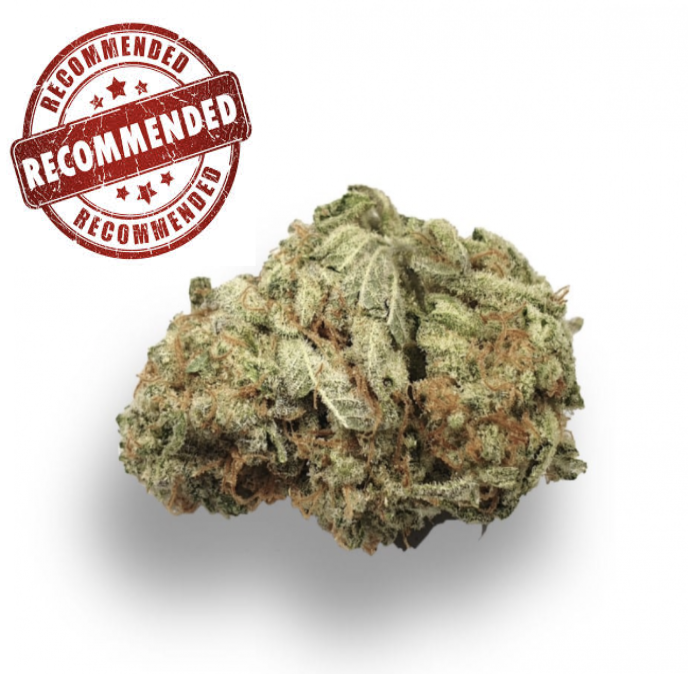 GUAVA / NEW SATIVA HYBRID
GUAVA is a SATIVA-leaning hybrid from the Cookies Fam, Guava is a Gelato phenotype. Noted for its fruity and gassy aroma and flavor, this strain is great for anyone with a sweet tooth. Guava was selected and celebrated as a good strain to start the day with, so next time you have a busy Saturday, grab this strain to make it through.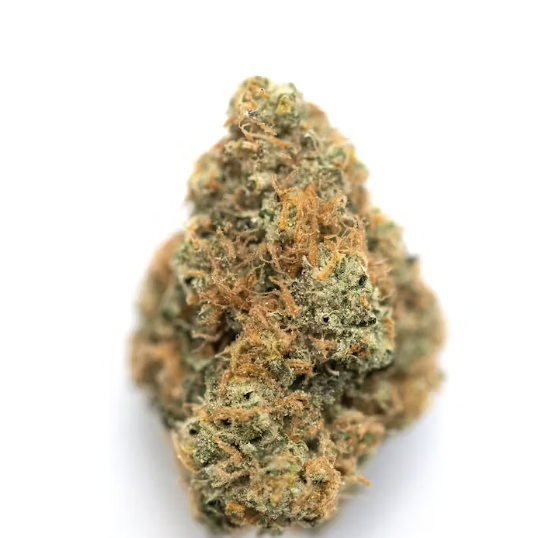 LEMON HAZE / NEW ZESTY SATIVA
Lemon Haze is a SATIVA marijuana strain that smells and tastes like fresh peeled lemon slices. Lemon Haze is made by crossing LEMON SKUNK with SILVER HAZE Its buds appear to be green and yellow with amber hairs on the trichomes, giving it the yellow tint.
.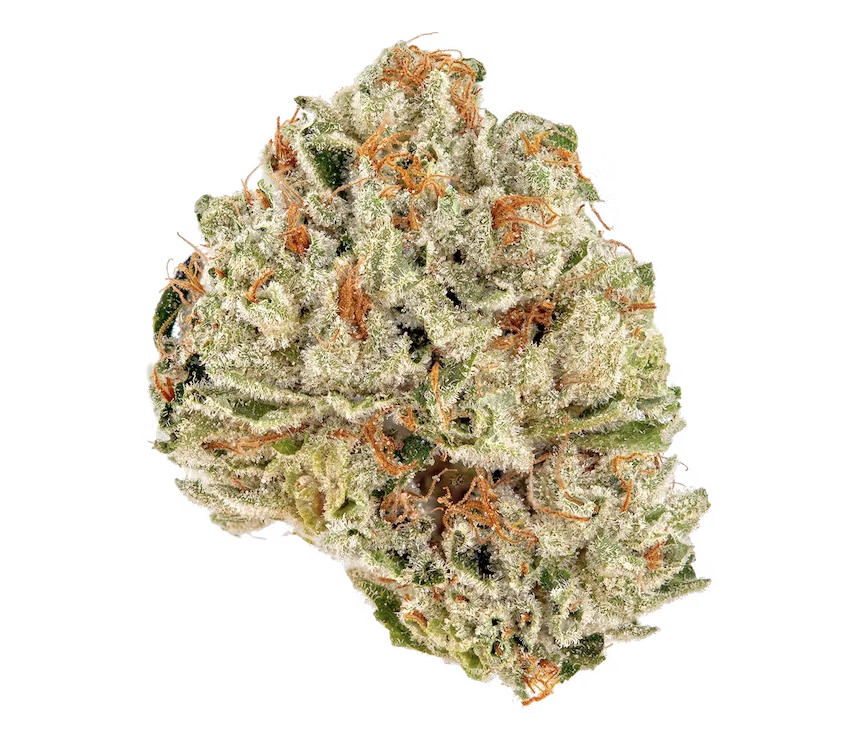 BLACK MAC / NEW HYBRID
BLACK MAC is a HIGHLY RECOMENDED awesome HYBRID Bred by Exotic Genetix, and is a cross between Miracle Alien Cookies with Black Widow. With two famous strains in the mix, Black MAC will surely offer something unique. This delicious strain has an OG gassy terpene profile backed by a sweet lemon berry influence. Black MAC is perfect for a sunny day in the park or a hike in the woods.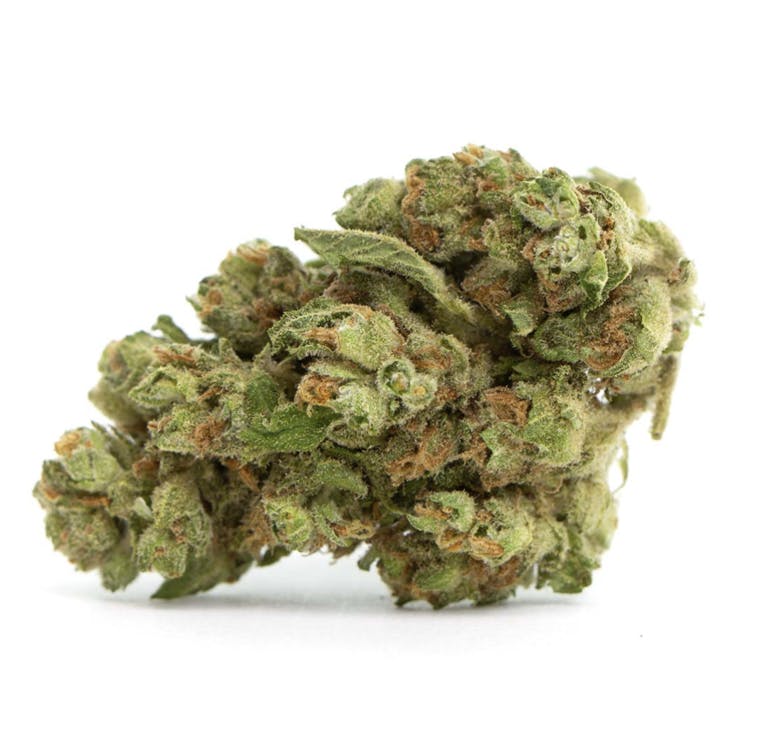 DEATH BUBBA / SUPER STICKY INDICA
Death Bubba is a particularly potent strain of cannabis, with a THC content that can reach up to 25%. This makes it a very powerful weed, and not one to be taken lightly. Its effects are strong and long-lasting, and can be very intense for first-time users. It is therefore not recommended for novice smokers.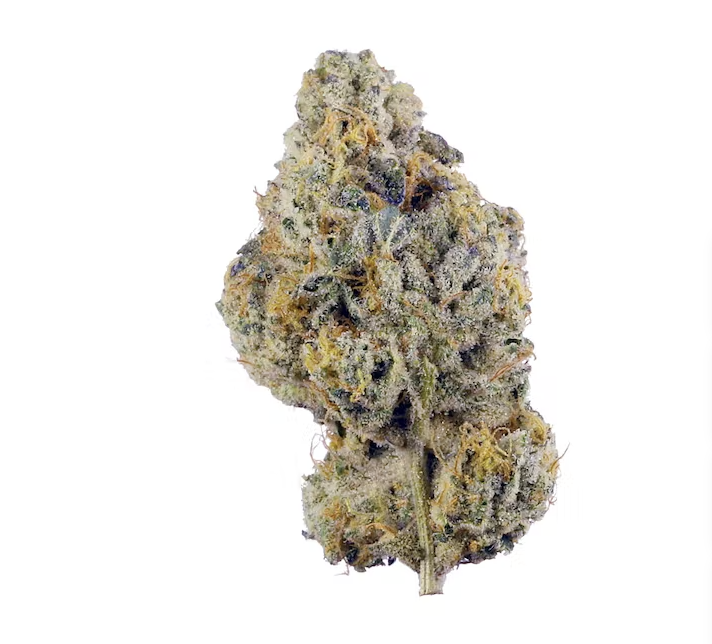 Purple Unicorn / NEW STICKY SATIVA DOMINANT HYBRID
A SATIVA DOMINANT HYBRID, Purple Unicorn is a cross of Chemdog and Blackberry Widow. A great new favorite purple cultivar, Purple Unicorn can be expected to produce stinky and sticky chem-flavored nugs. Coming from Bodhi Seeds, Purple Unicorn is a cross of Chemdog and Blackberry Widow.