MONDAY-FRIDAY 10AM-7PM SATURDAY -SUNDAY 11AM-5PM
AWESOME DEALS
MIX & MATCH ANY 8 EIGHTHS  = $160
MIX & MATCH ANY 5 EIGHTHS  = $110
4 OZ SHAKE = $100
2 OZ FCC smalls = $120
1 OZ GODFATHER OG = $80
1 OZ SUGAR COOKIES = $80
New to order.
You must be 19 years or over with 2 pieces of ID to order Weed Delivery Vancouver. This website is a test marketing website and we do not deliver as of yet.
We deliver in 1 hour or less to your door.
We will deliver your order of Premium Marijuana discretely packaged usualy within 1 hour.
Enjoy your Weed
We carry only top shelf Premium Marijuana for weed delivery in Vancouver.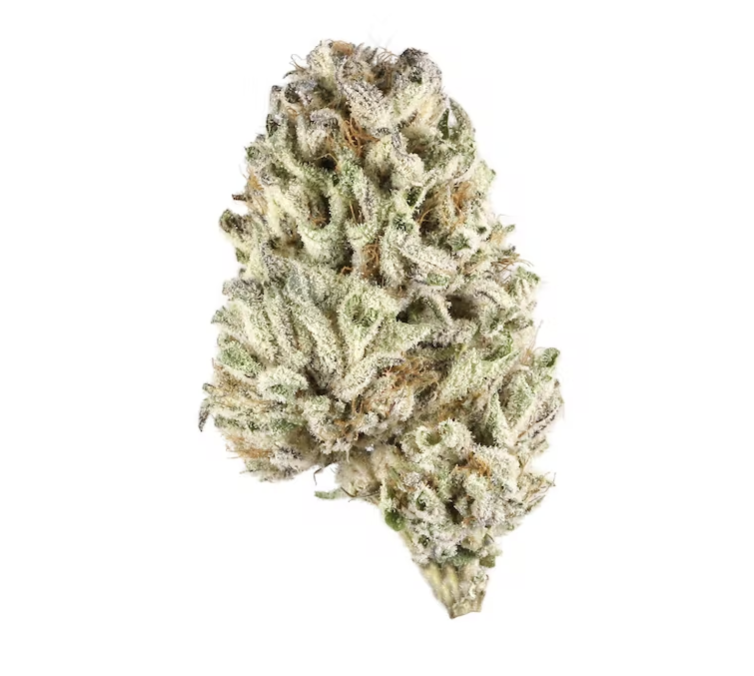 Frosted Cherry Cookies / NEW MUST TRY HYBRID
Frosted Cherry Cookies is a trichome-rich take on the popular Cherry Cookies. Bred by Liberty Reach, this strain is tasty like the classic GSC with a sweet profile that's also crisp and fresh. The smooth taste makes for an enjoyable smoke, as you float into a mellow headspace. Frosted Cherry Cookies is a great daytime strain for experienced users, but also pleasant for anyone smoking at the end of the night.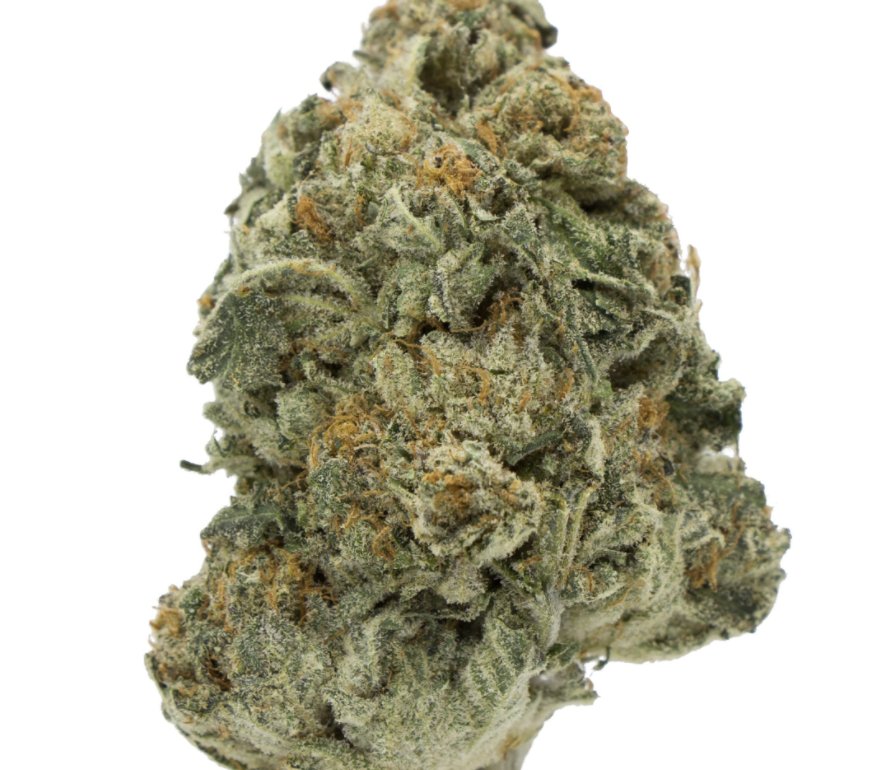 CHOCOLATE DIESEL / NEW INSANE SATIVA / 26% THC
CHOCOLATE DISEL is a SATIVA strain.  It is a beautiful sticky aromatic awesome insanely good cannabis strain that brings together genetics from the original Sour Diesel and Chocolate Thai. With soaring euphoria that shoots straight to the head, Chocolate Diesel could easily be compared to a cup of coffee. Its flavors offer a little part of both parents, with notes of both earthy chocolate and skunky diesel.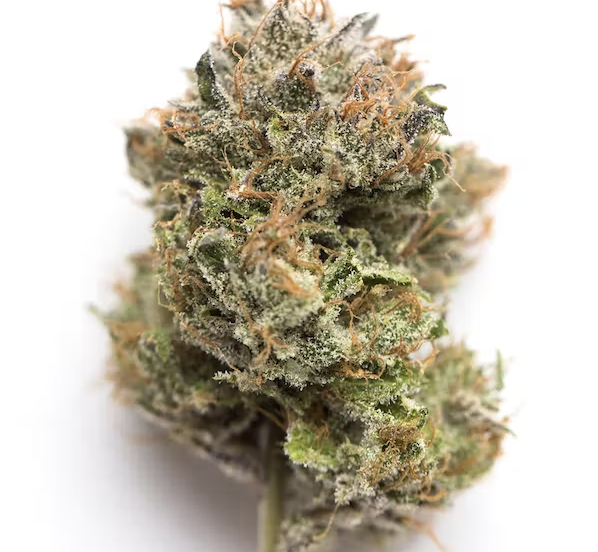 SUPER FIRE / POWERFUL NEW HYBRID
Super Sour Fire OG, also known as "Super Sour Fire" or "Super Sour Fire Kush," is an evenly balanced hybrid strain (50% indica/50% sativa) created through crossing the infamous Super Sour Deez X Fire White OG Kush strains. Best known for its super spacey high and heavily pungent flavor, Super Sour Fire OG is great for any hybrid lover who wants to relax after a long and stressful day. This bud has a super hazy heady high that starts with a lifted sense of focus and creativity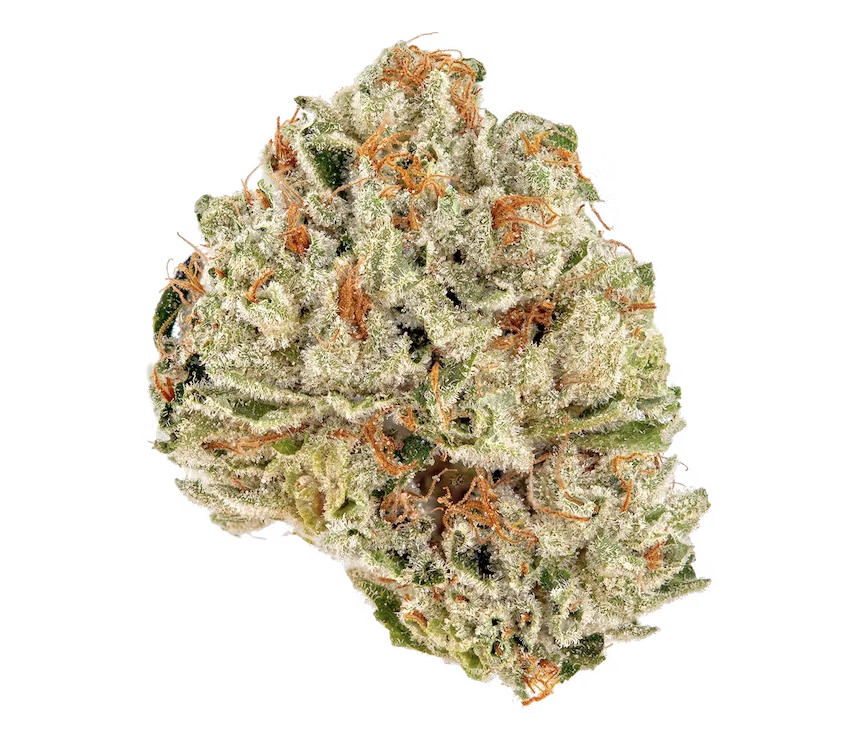 BLACK MAC / NEW HYBRID
BLACK MAC is a HIGHLY RECOMENDED awesome HYBRID Bred by Exotic Genetix, and is a cross between Miracle Alien Cookies with Black Widow. With two famous strains in the mix, Black MAC will surely offer something unique. This delicious strain has an OG gassy terpene profile backed by a sweet lemon berry influence. Black MAC is perfect for a sunny day in the park or a hike in the woods.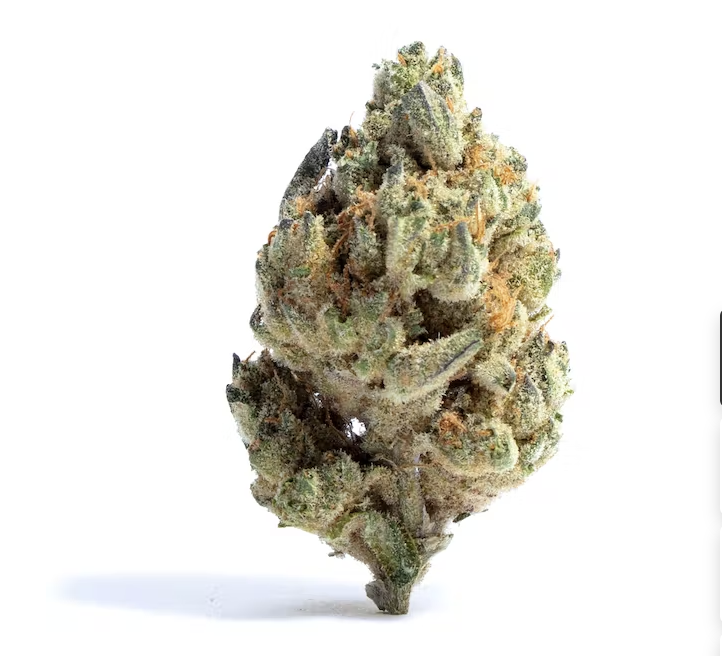 Chem de la Chem / MUST TRY NEW SATIVA
Chem de la Chem is a SATIVA marijuana strain made by crossing Chemdawg and i95. The result is a complex blend of sweet, creamy and earthy flavors you can only find in Chem de la Chem. When smoking this strain, you'll experience a classic head high that will help you focus and get on with your daily tasks.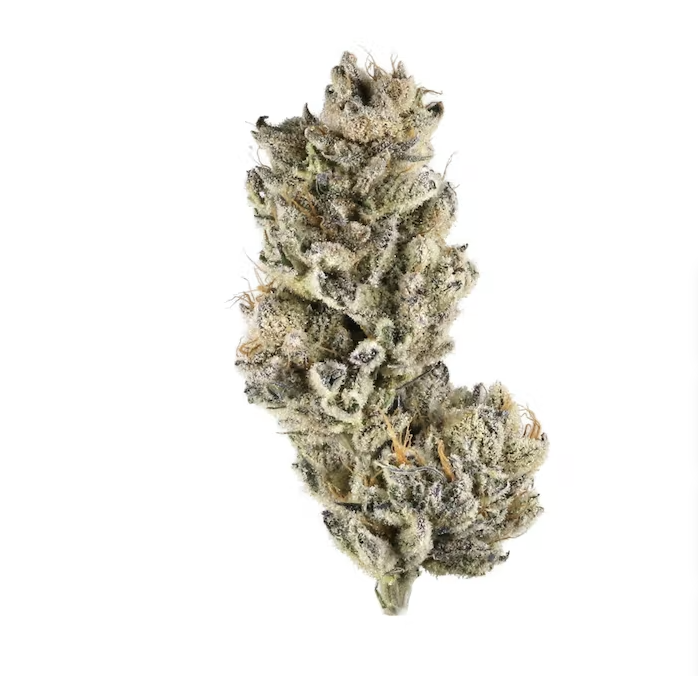 Black Biscotti / NEW POTENT HYBRID
Black Biscotti is a potent HYBRID made by crossing Black Widow with GELATO and SOUR FLORIDA OG. This strain produces a cerebral high that leave consumers feeling relaxed, creative, and buzzy from head-to-toe. The effects of Biscotti are known to creep up on consumers, so it's best to take it slow with this strain. In terms of flavor, Biscotti tastes like sweet cookies with undertones of diesel.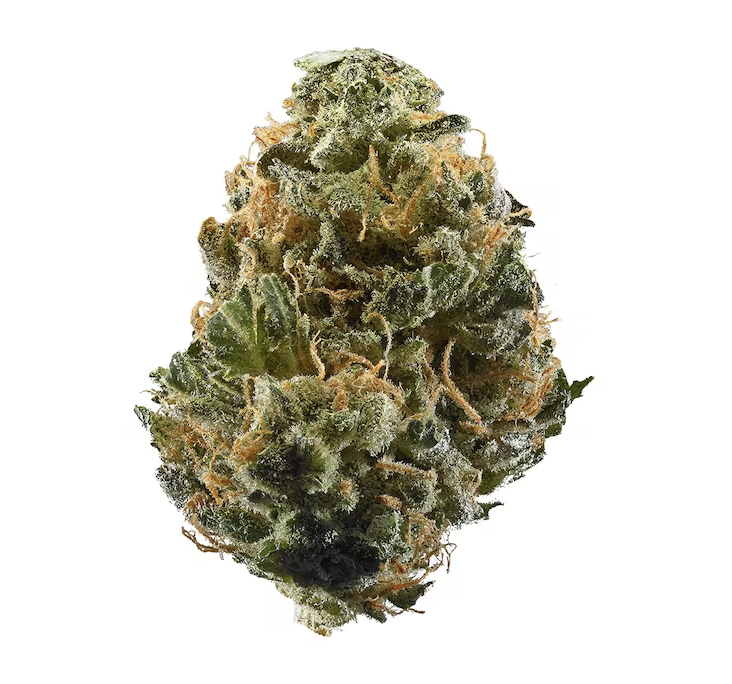 PINEAPPLE 1 OZ = $120
PINEAPPLE EXPRESS  is an awesome SATIVA made by crossing Train-Wreck with Hawaiin.  This strain has become a favorite in the hearts and minds of cannabis lovers. Pineapple Express produces long-lasting creative energenic affects that you can feel right away. The best time to smoke Pineapple Express is in the morning, afternoon, or early evening hours. In terms of flavor, this strain packs a punch to your pallet with bright citrus  notes infused with pineapple and earthy pine.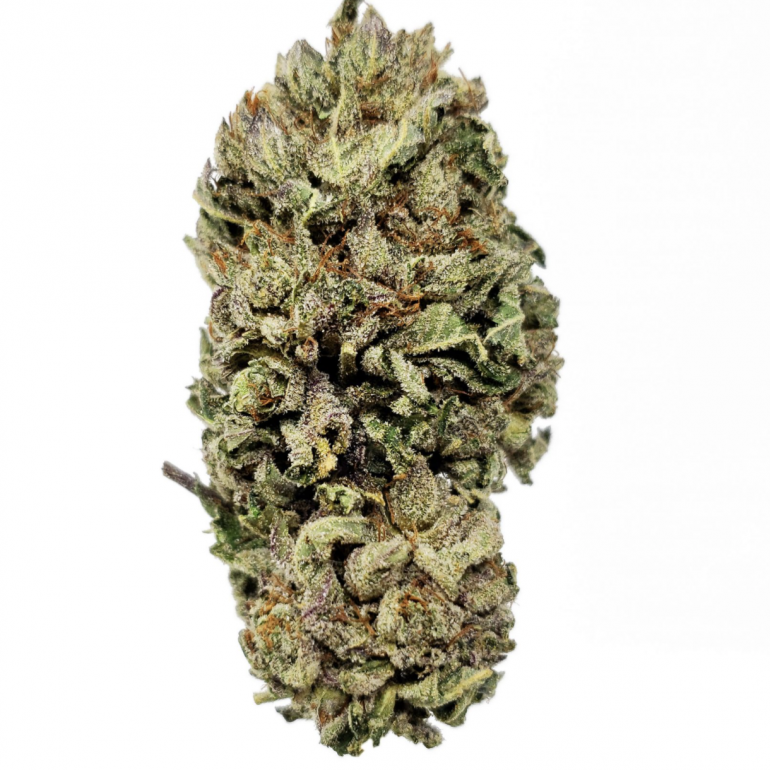 GODFATHER OG 1OZ=$80
GODFATHER is a  super potent INDICA stain and a must try. Godfather OG is referred to as the Don of all Kush strains. Not only is it a popular cannabis strain, but it has quite a reputation for its sedative properties. With an amazing 24-28% THC content. The strain produces exquisite buds that are nothing short of a delight to look at. The strain is primarily produced by crossing Bubba Kush, L.A Confidential and GDP. The buds are dense and equally frosty at the same time.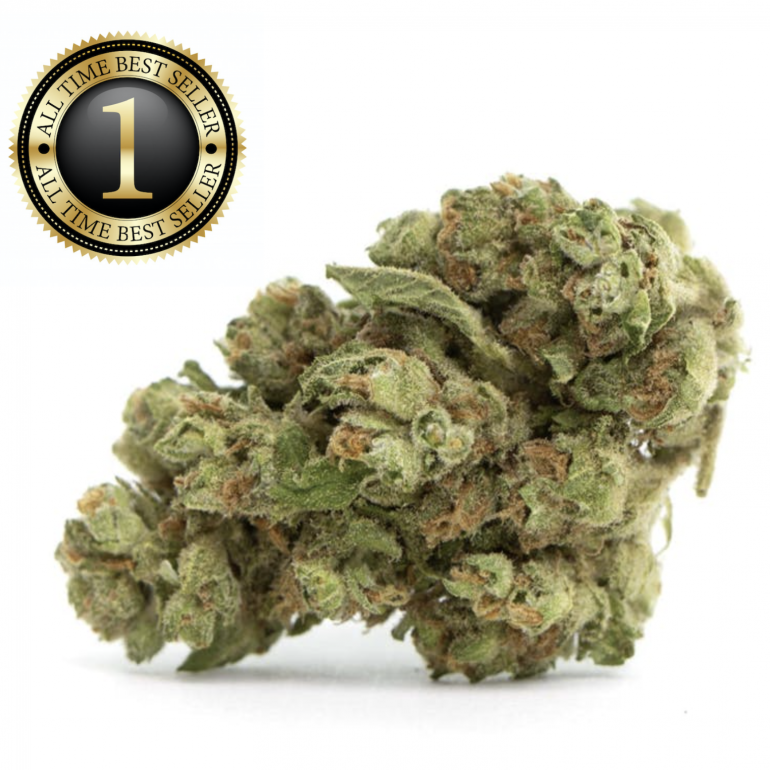 SUGAR COOKIES 1 OZ=$80
Sugar Cookies is an indica dominant HYBRID [ 60% Indica / 40% Sativa ] marijuana strain with high THC levels. Relax and bask in waves of sweetness and tropical fruit flavors this resinous indica cross will provide with its mellow effect moments after you light up. This sugary sweet hybrid is a three-way cross between the very popular Sensi Star, Blue Hawaiian, and Crystal Gayl.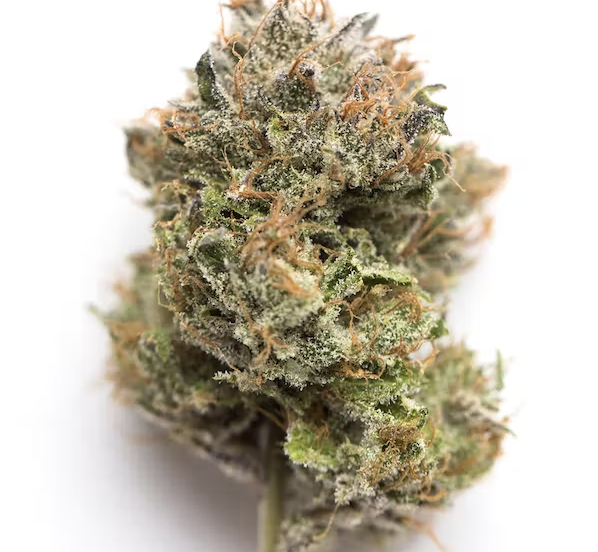 MIRACLE ALIEN COOKIES / BACK IN STOCK!!!
Miracle Alien Cookies is a frikin awesome HYBRID an amazing cross between Starfighter, Columbia, and Alien Cookies. An evenly balanced hybrid, MAC has a 24% plus THC content. Each resin-covered bud has a meaty feel to it, letting you know that you're about to embark upon an intense journey.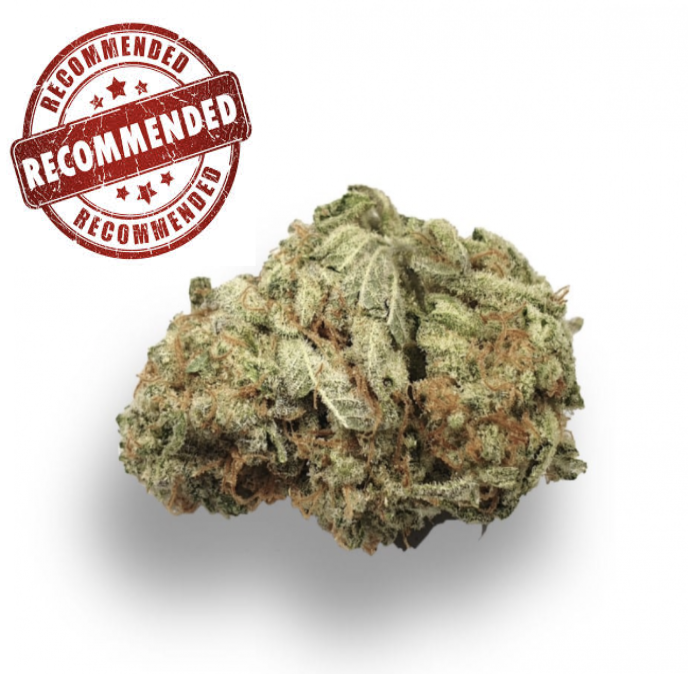 PURPLE PUNCH / NEW POTENT INDICA
Purple Punch is a super potent INDICA strain the sweet and sedating union of two  indica-dominant classics. By breedingLarry OG with Grandaddy Purple, the astonishing trichomeladen Purple Punch was born, smelling of grape candy, blueberry muffins, and tart Kool-Aid. The potency of this strain gives the consumer a one-two punch to the head and body, initially landing between the eyes and settling down into the limbs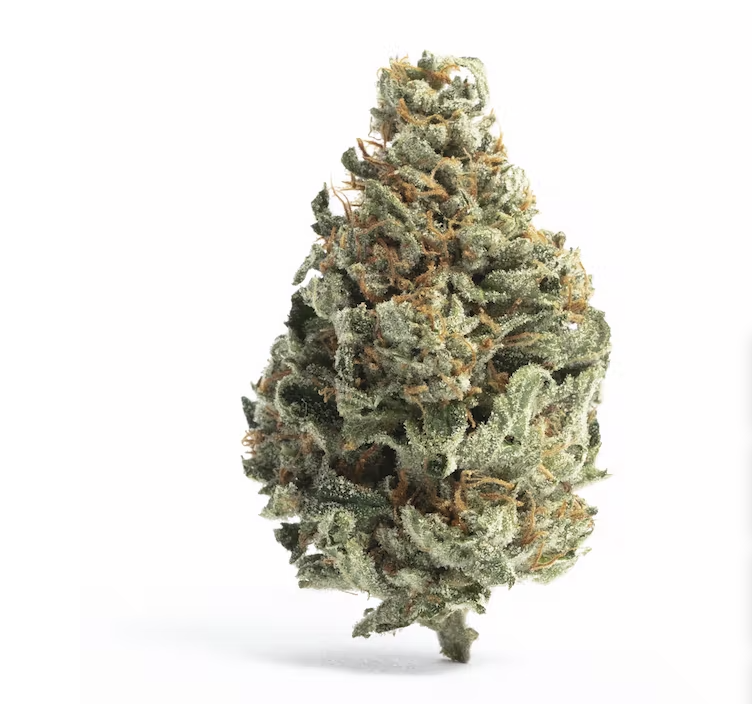 KING KUSH / NEW POTENT INDICA
King's Kush is an indica marijuana strain made by crossing OG Kush with Grape. King's Kush produces gradual yet powerful effects that will make you feel relaxed and euphoric. This strain features a flavor profile that is tangy with grape and undertones of lavender.
Vancouver Weed Delivery Updates
We deliver og kush strains in Vancouver in 1 hour. Godfather OG is referred to as the Don of all KUSH strains. Not only is it a popular cannabis strain, but it has quite a reputation for its sedative properties. Being an indica dominant hybrid strain, it has a 60:40...