DURING THE FALL AND WINTER WE PREFER ORDERS DURING DAYLIGHT HOURS...CHEERS!
AWESOME DEALS
MIX & MATCH ANY 8 EIGHTHS  = $160
MIX & MATCH ANY 5 EIGHTHS  = $110
2 OZ GOOD SHAKE = $100
1 OZ  smalls = $100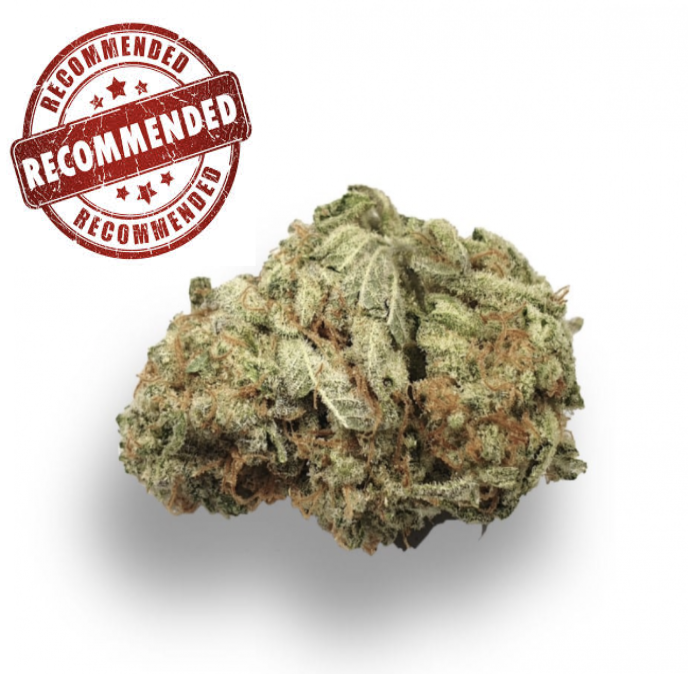 BEE COOKIES / NEW TASTY HYBRID
This unique cross of OG Kush and Durban Poison gives off an earthy, pine scent with a sweet, yet pungent finish. You can expect an uplifting, joy filled experience with each toke of this marijuana classic. It is a cannabis lover's all time favorite, and a must try!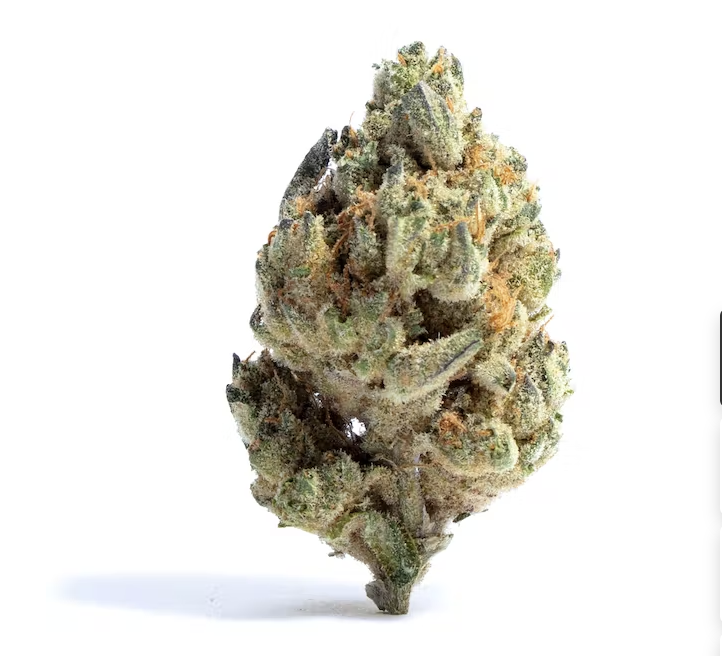 SQUIRT / NEW AWESOME SATIVA
Squirt is an Sativa-dominant marijuana strain bred by Humboldt Seeds Company. This strain is made by crossing Tangie with Blueberry Muffin. The result is a fantastic aroma that smells exactly like the soft drink we all know and love – Squirt. This strain tastes sweet like tart grapefruit.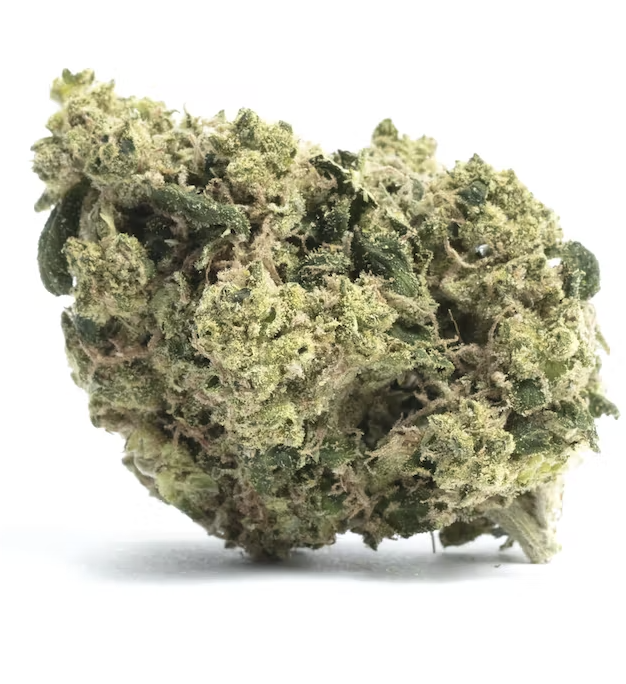 DEATH BUBBA / CLASSIC INDICA 24-29% THC
Bow down to Death Bubba! This indica-dominant hybrid packs a punch, with THC levels ranging from 24-29%. In other words, it's not for the faint of heart! We guarantee you've never felt relaxation quite like this. Death Bubba hits hard with powerful, euphoric cerebral effects and a potent body buzz.
.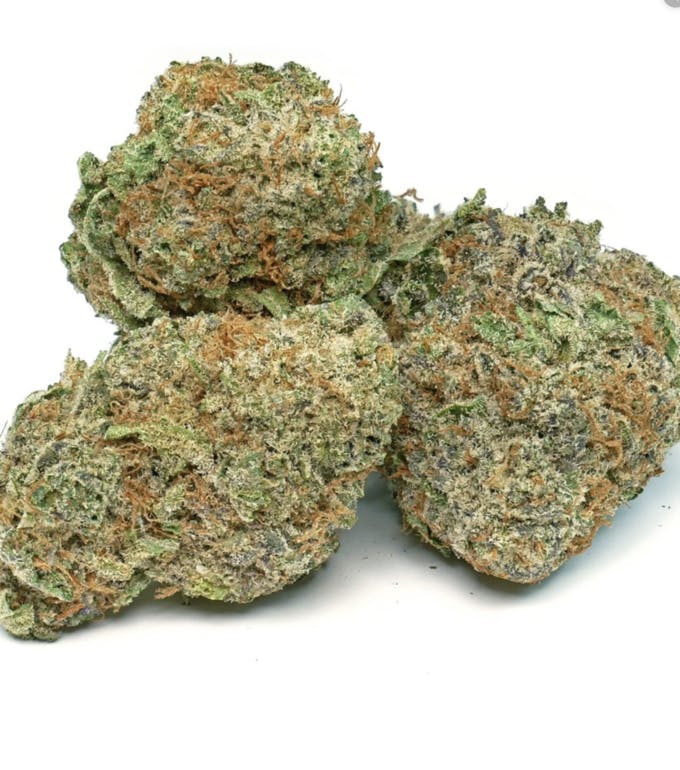 LEMON OG / NEW TASTY HYBRID
Lemon OG, also known as "Lemon OG Kush," is an indica-dominant HYBRID marijuana strain. Anything this skunky indica-hybrid IS DELICIOUS. A cross between the mythical Las Vegas Lemon Skunk and The OG #18, Lemon OG provides users with a quick-acting sleepy head sensation.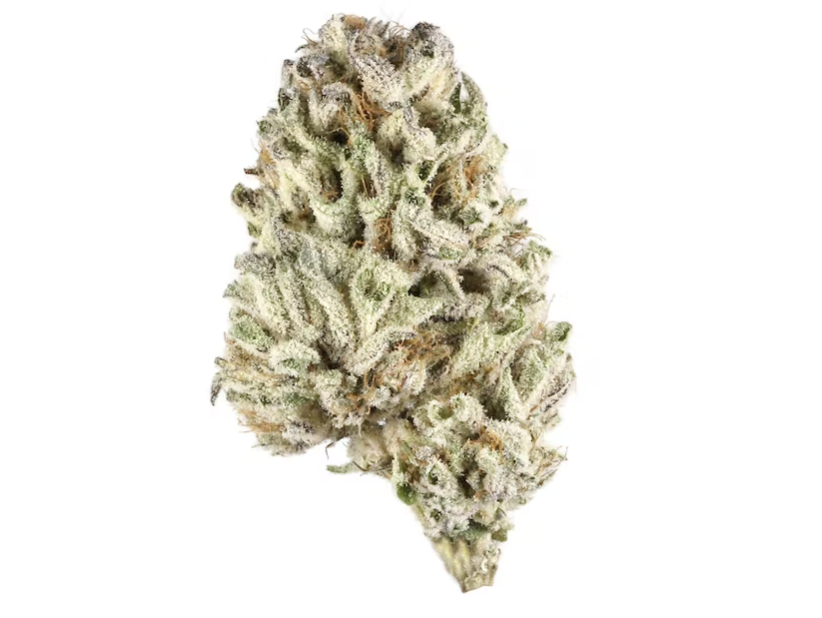 SUPERFIRE OG / STICKY YUMMY HYBRID
Super Sour Fire OG, also known as "Super Sour Fire" or "Super Sour Fire Kush," is an evenly balanced hybrid strain (50% indica/50% sativa) created through crossing the infamous Super Sour Deez X Fire White OG Kush strains. Best known for its super spacey high and heavily pungent flavor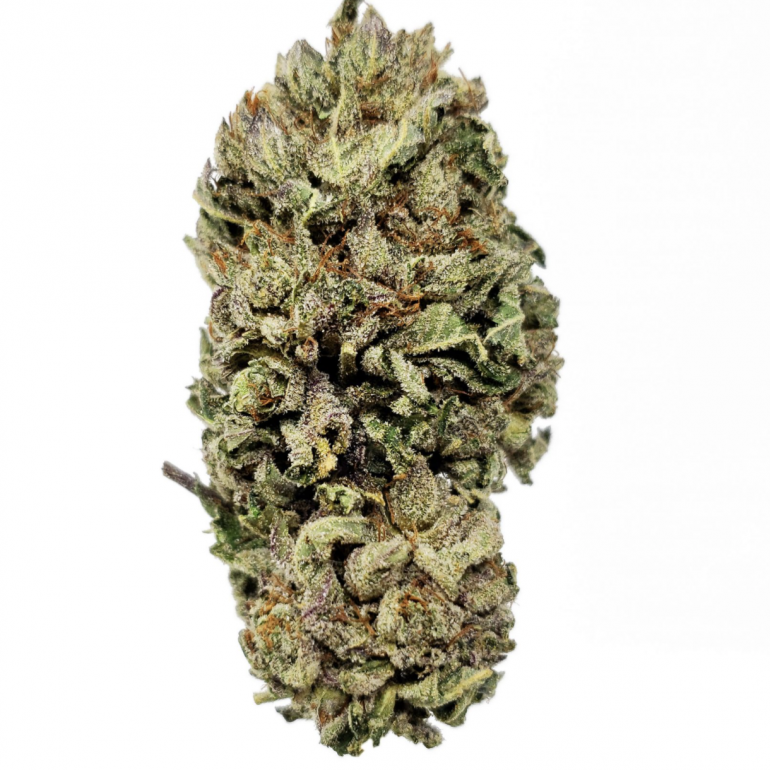 DONKEY BUTTER / POWERFULL INDICA
Donkey Butter is an INDICA made by crossing GREASE MONKEY with TRIPLE OG. Donkey butter ispungent withfuel forward andearthy aromas. Growers say Donkey butter is a heavy resin producer and has dark buds with deep green colors. Medical marijuana patients choose this strain for the physical and mental dulness that relieves stress, chronic pain and everyday troubles.
.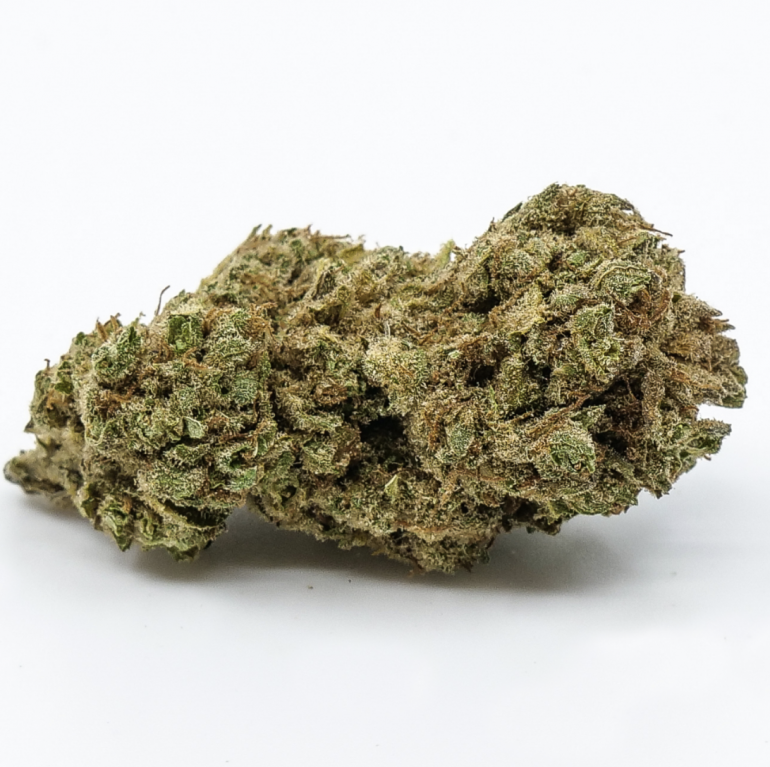 TOFFEE KOFFEE / NEW TASTY HYBRID
TOFFEE KOFFEE  is a hybrid marijuana strain of   that combines Trainwreck and Koffee Breath to make a tasty hybrid (although sativa  displaying more of the Trainwreck structure have been noted).With each inhale comes tastes of sweet caramel and toffee; on each exhale you'll be hit with sharp chemical mocha. The smell is just as sweet and caramelly as the initial taste, with just a touch of fresh earth to spice it up. The Chem Toffee high is a building one – it'll start lightly in the head before spreading throughout your entire body.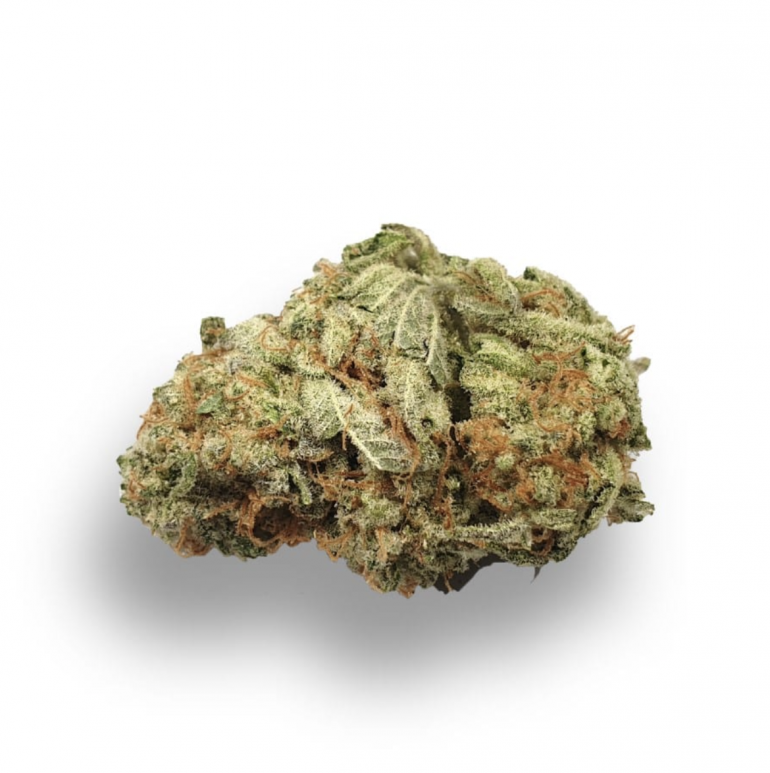 FROSTED FRUIT CAKE / NEW INDICA DOMINANT HYBRID
Frosted Fruit Cake is an amazing indica dominant strain. It has an amazing fruity aroma that you just can't stop smelling. Frosted Fruit Cake was created by crossing Wedding Cake, a hybrid, with Fruity Pebbles OG, an indica. Together you get a slight indica leaning hybrid that has the best of both of its parents. A dynamic strain that is suitable for almost any occasion. If you're looking to relax, FFC has got you covered. Stress will melt away and your mood will be elevated. If you're looking to be social, FFC will help you feel uplifted and battle fatigue. Whatever the situation, trust in FFC!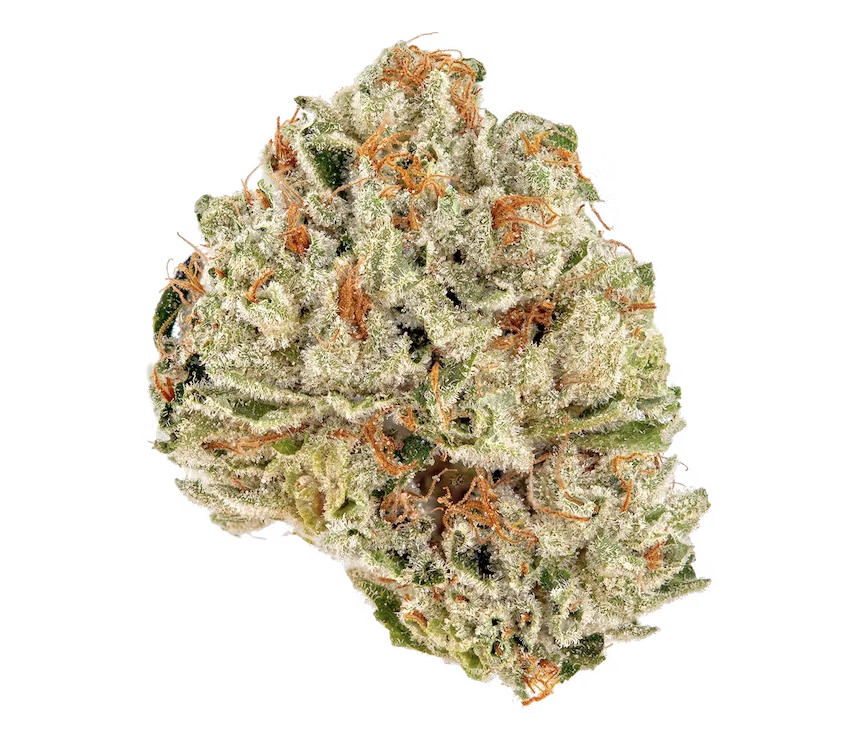 LEMON HAZE / LEMONY NEW SATIVA
Lemon Haze is a sativa marijuana strain that smells and tastes like fresh peeled lemon slices. Lemon Haze is made by crossing Lemon Skunk with Silver Haze. This strain features an uplifting skunky and citrusy flavor and users say that it provides a happy, energetic feeling (which is also what users of this strain report).
.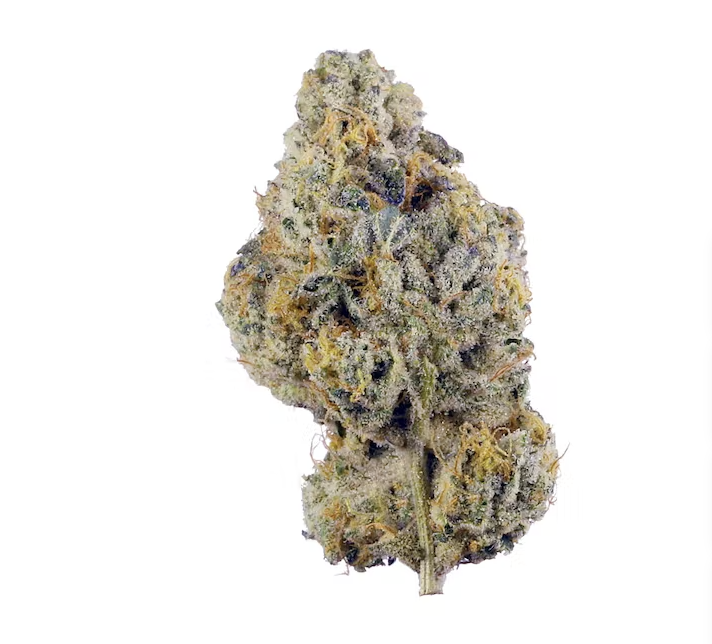 Purple Unicorn / NEW STICKY SATIVA DOMINANT HYBRID
A SATIVA DOMINANT HYBRID, Purple Unicorn is a cross of Chemdog and Blackberry Widow. A great new favorite purple cultivar, Purple Unicorn can be expected to produce stinky and sticky chem-flavored nugs. Coming from Bodhi Seeds, Purple Unicorn is a cross of Chemdog and Blackberry Widow.