MARIJUANA DELIVERY VANCOUVER B.C.
Marijuana delivery Vancouver. Pot delivery in Vancouver did not exist. It was a cold dark rainy day. It was a Sunday and I was feeling under the weather and I needed some medicine (medical marijuana); like many other Canadians I have some health issues and marijuana makes me feel better. What to do?… I needed pot but did not feel well enough to leave my house.
Then I thought there is probably a lot of people who want to have marijuana delivered to them for one reason or another and there should be a service to deliver premium marijuana right to their door. That's how weedrunners.ca began the first 60 minute marijuana home delivery service in Vancouver.
Our mission is to provide only premium top shelf marijuana with pricing comparable or cheaper than the dispensaries with quick, reliable, discreet, free pot delivery.
We Believe That YOUR Marijuana Should be AWESOME
We carry only AAAA High-end Premium Marijuana that is always incredible, we curate our products and guarantee that you will agree.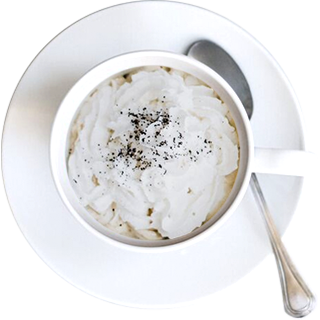 INDICA
The lore of indica is that it is supposed to be ideal for night-time use. Indica is sold as having similar effects to a sedative, good for relaxation or trying to sleep. That effect on the body can also be of great help for pain relief and the relaxation element means it is often recommended for anxiety, important parts of the medical marijuana push.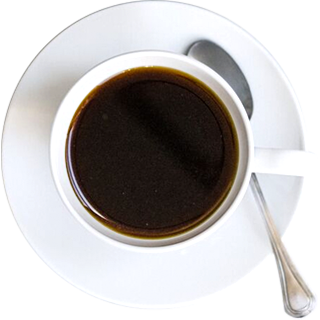 SATIVA
Cannabis Sativa plants are opposite of the Indica strains and grow tall and thin with narrow leaves. Sativa plants are also generally a lighter shade of green than their counterpart, the Indica strain. Sativa strains take longer to grow, mature, and require more light. Medicine produced from cannabis Sativa plants have lower CBD and higher THC counts. Sativa is mostly used while being creative and active.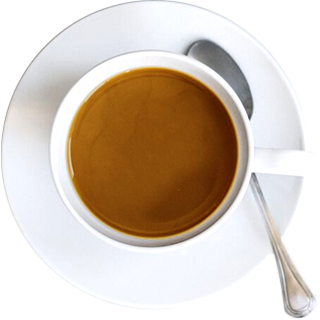 HYBRID
"Hybrid" cannabis strains are strains like Blue Dream, Jilly Bean, Dutch Treat, and Banana Kush. They are mix (a hybrid) of the other two main classes of cannabis — "indica" and "sativa". Hybrids often provide a more balanced combination of indica and sativa's effects. The names "hybrid", "indica", and "sativa" are part of the folk taxonomy of cannabis, and they predate modern chemical quantification of the plant.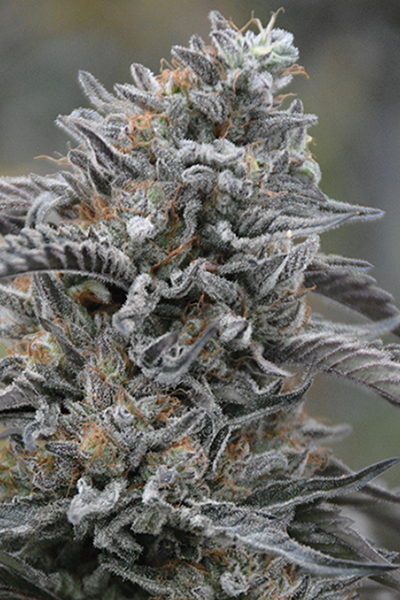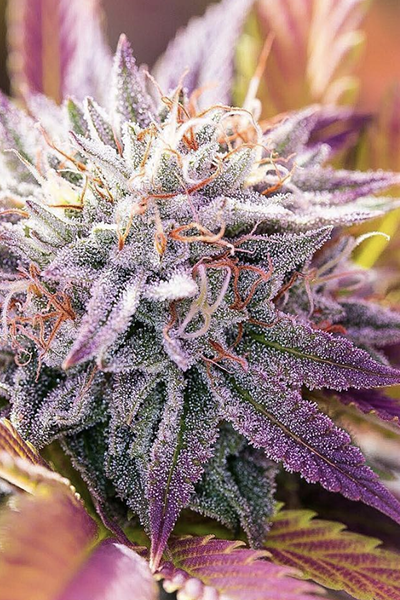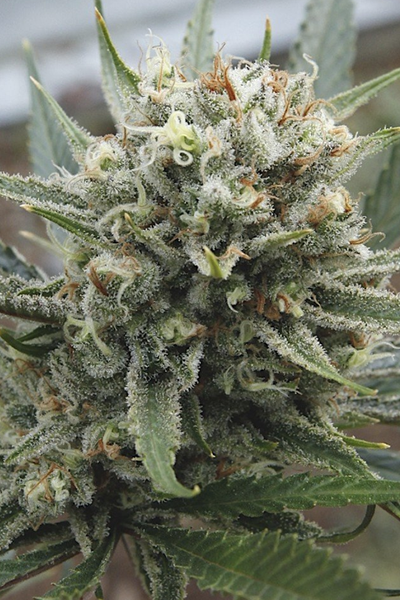 Quisque vulputate massa nec feugiat fringilla. Fusce at euismod augue. Maecenas quis leo id lectus vestibulum interdum.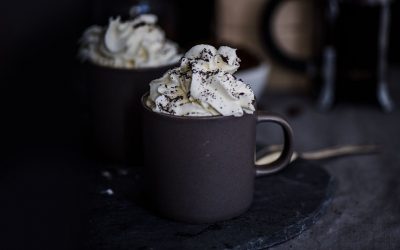 We deliver og kush strains in Vancouver in 1 hour. Godfather OG is referred to as the Don of all KUSH strains. Not only is it a popular cannabis strain, but it has quite a reputation for its sedative properties. Being an indica dominant hybrid strain, it has a 60:40...